15 COUNTRIES
and expanding
4 YEARS
of seasonal leagues
15MIL GCOINS
rewarded to players
84K PLAYERS
in total worldwide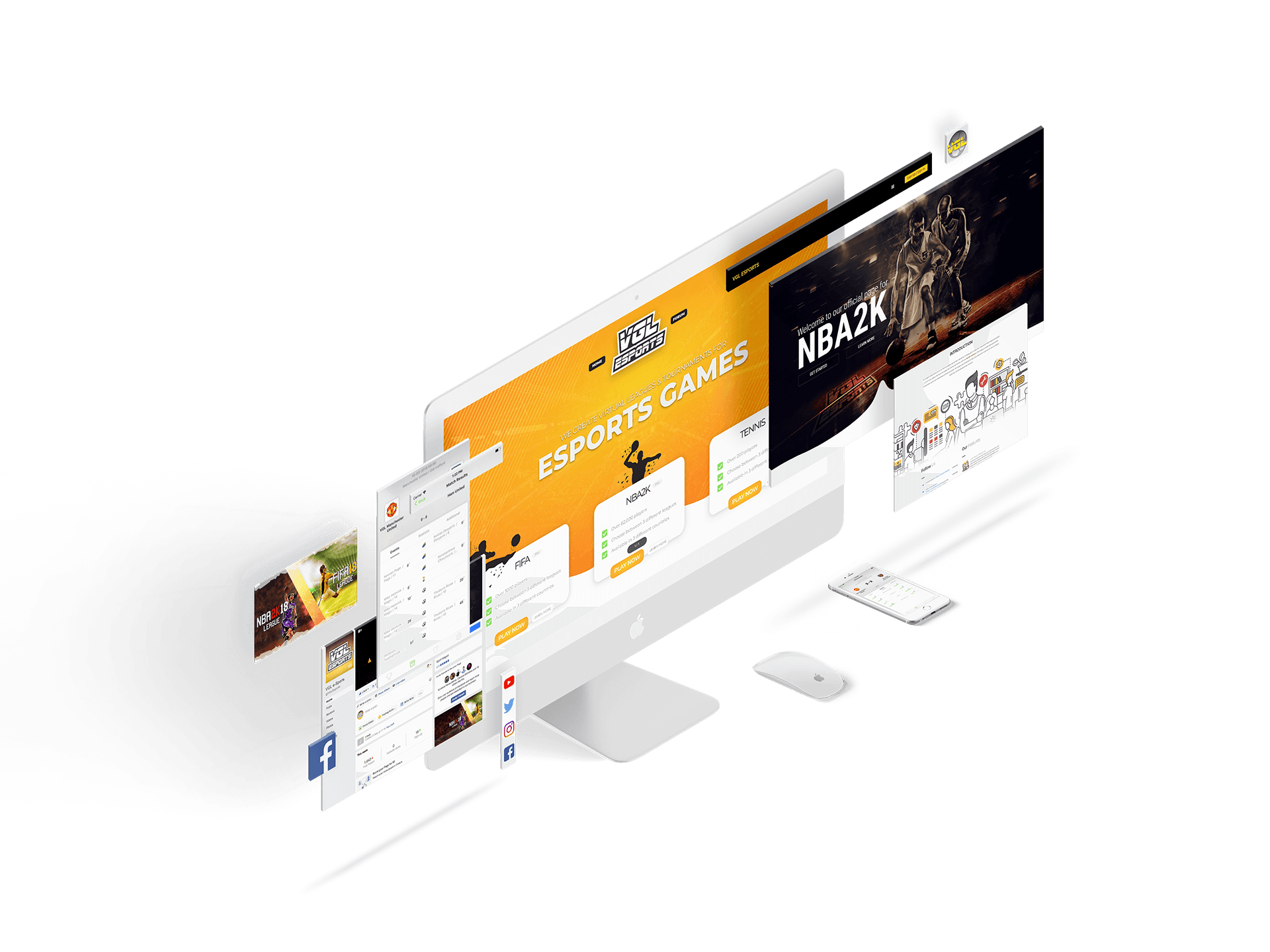 A TASTE OF
OUR FEATURES
Play your favorite games and earn multiple rewards! We provide our players with big prizepools and our virtual currency called GCoins or GIC.
GCoins can be exchanged in our game store for awesome rewards!
Examples: PS4 Console, Razer Headsets, Fortnite Battlepass, and more.
We provide you with detailed stats from the games you play so you can determine what you need to improve and where you already excel.
Powered by JoomSport.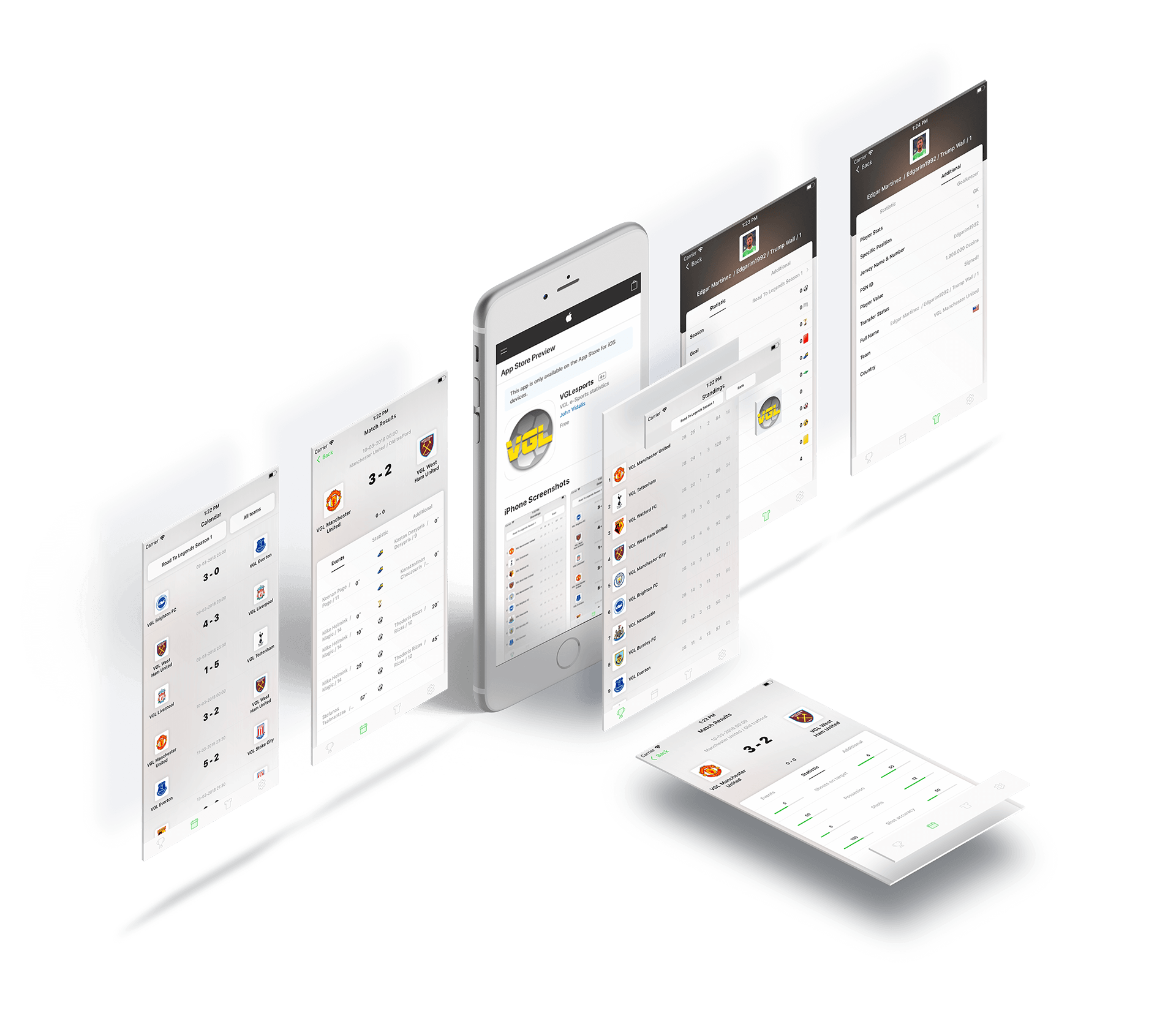 A SNAPSHOT OF
OUR MOBILE APP
Look up your own or your opponents matches, set up notifications, and follow teams that interest you.
Check out and analyze your player, your stats, your team, and your overall performance.
Want to see in detail who scored and when? How many GCoins you or another player is worth? You can do it through our app!